St Augustine's with St Luke's, Bromley Common
Sharing God's Love
Live services at church have come back. Click here to see more.
There is a lot going on in May - click here to see
The May edition of Roundabout is now published - click here to see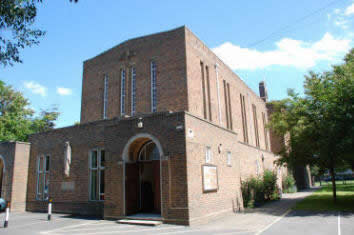 Click here for our Youtube channel and here for our Facebook group
SAFEGUARDING
We take our safeguarding responsibilities very seriously and we are committed to ensuring our church premises are safe places. If you have any safeguarding concerns, contact our Parish Safeguarding Officer, Mrs Helen Scothern - tel: 07909824099. This website has a section entitled Safeguarding, click here to see it.