Sharing God's Love
Re-imagining what a church might be
St Augustine's with St Luke's, Bromley Common

Click here to join us for live online church at 10am every Sunday
Click here for our Youtube channel and here for our Facebook group
A message from Steve, our vicar
Dear Brothers and Sisters in Christ,

As we start to move away from a blanket lockdown, the world in we inhabit will once again start to feel different, I hope in a good way. Of course, there are still many areas of the world that are suffering either from the first way of Covid-19 or sadly a second wave. We pray that this will not be the case here in Bromley, so please let me encourage you to keep to the measures in place to keep us all as safe as possible. Please do continue to pray for all our NHS staff, for those who continue to suffer from this virus, and those who may be suffering because of it, the lonely, the bereaved, and the vulnerable in society. So, may our thoughts and our prayers reflect and imitate Gods love and compassion.

God of compassion,
be close to those who are ill, afraid or in isolation.
In their loneliness, be their consolation;
in their anxiety, be their hope;
in their darkness, be their light;
through him who suffered alone on the cross,
but reigns with you in glory,
Jesus Christ our Lord.
Amen.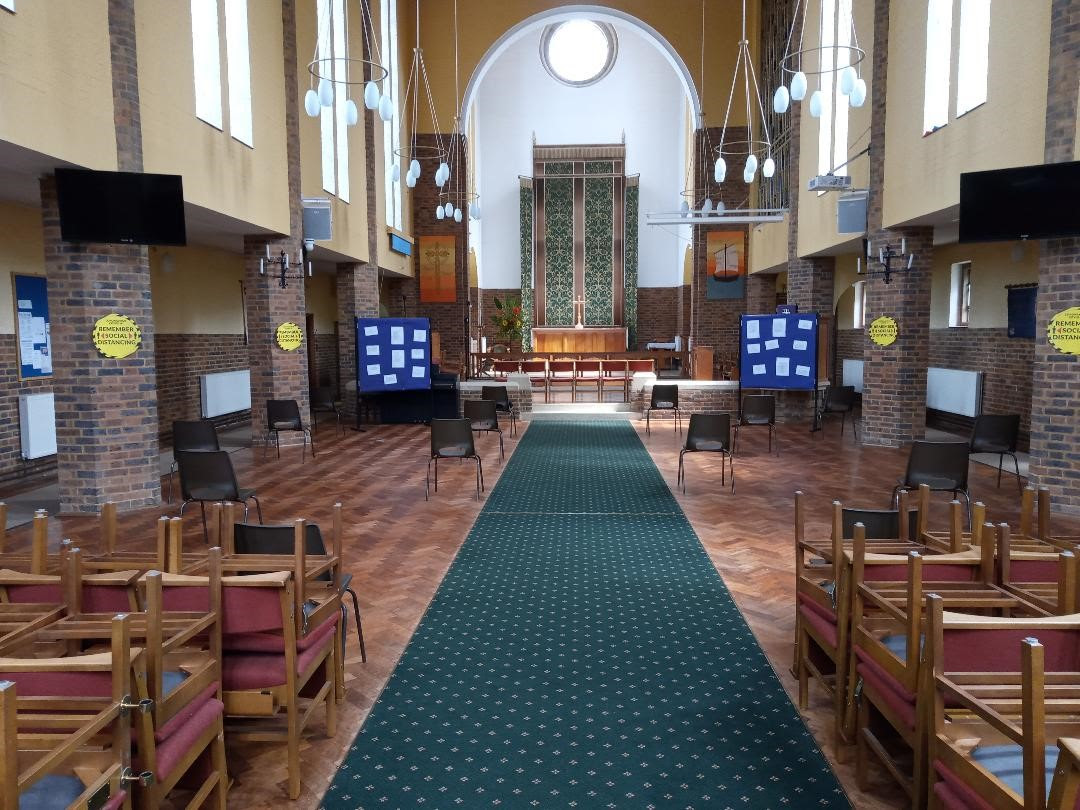 The Church open for private prayer in lockdown

Reflections
Bishop Simon Burton-Jones offers a slightly different Reflection this week, as he shares ten steps to take into our ministry as we emerge from lockdown. Click here to watch on YouTube or download the transcript here.

Environment - Wild Christians
Anyone who has stopped to admire the spring blossom or enjoy the sights and sounds of summer, will understand how important nature has been during lockdown for our happiness and health. If you're looking for ways to explore the connections between our Christian faith, the natural environment, and how we live, the Wild Christian, free monthly email from Christian Conservation charity, A Rocha UK, could be a start. Offering a biblical reflection and ideas on how to enjoy, nurture and defend nature. Sign up at: https://arocha.org.uk/wildchristian/
CofE Prayer for the day - Click here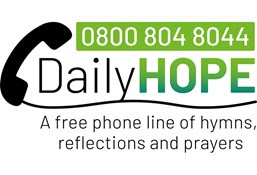 Church Army Southampton Centre of Mission Newsletter
For all those who remember Tim and Kathy Hyde when Tim was our Youth Minister at St Augustine's, click here to read their now Bi Annual newsletter with an update of their work in Southampton.
Charity and Community Updates
The Bromley Foodbank
The work of the Bromley Foodbank continues to grow and needs our support more than ever, if you are able to donate the black box remains outside the vicarage.

Needed: Cold Meat - Custard - Rice Pudding - Tinned Potatoes - Squash – Men's and Women's Shower Gel, Shampoo and Deodorant – Men's and Women's Razors - Shaving Gel - Toothbrushes and Toothpaste - Washing Up Liquid - Washing Detergent - Baby Wipes
We've Got Plenty Of: Beans - Pasta - Soup - Cereal
Though we are not able to meet in person at present, we certainly don't want anyone to feel isolated or alone. If you know anyone who might appreciate a call, do let us know by contacting the Vicar or emailing the Office.

We also have a prayer team and you can send in prayer requests for yourself or others.

Lastly, if you know of someone who would like to receive our weekly newsletter, then forward this email to them and ask them to sign up here.
Love, prayers and the peace of the Lord Jesus be with you always.
SAFEGUARDING
As a church we take our safeguarding responsibilities very seriously and we are committed to ensuring our church and hall buildings are safe places for all. If you have any concerns about safeguarding you can contact our Parish Safeguarding Officer, Mrs Helen Scothern (07909 824099). This website has a section on Safeguarding here.